Chillcast #85: MoShang CD Contest!
[audio:http://media.podshow.com/media/142/episodes/82247/thechillcast-82247-10-07-2007_pshow_190581.mp3]
Back from New Media Expo and enjoying the laptop stand I won with the ShowGirls awards. 😀 Got a superchill set for ya with several new bands to the Chillcast and another great CD contest!
Playlist: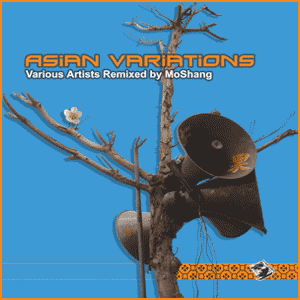 MoShang Asian Variations: Various Artists Remixed CD Contest:
Visit the MoShang CD Contest Entry Page for your chance to win! Two listeners will be chosen at random by me to win a copy of this limited edition CD care of OnsePlate and The Chillcast. Good luck!
Podcast/Promo Links:
GoDaddy – Save 10% with promo code CHILL1
Subscribe: